New Directions
Support for "Witthöfts Gästehaus"
In the spirit of Pastor Bode we need support for keeping Wilsede the delightful and unspoilt place where students and outstanding scientist enjoyed together nature lore and science.
On a walking trip through the health near Wilsede PastorBode`s Father said: "My son, if a man could preserve this landscape for future generations, he would have accomplished a great work". 1910 Pastor Bode keep a Dancing Hall away from the Wilsede Hill . " No paved road! No nickelodeon". After he died, 1o June 1927, his ashes be scattered to the winds from the top of the Wilsede Hill. 100 years later we need again support to save nature lore and science in Wilsede.
History of Witthöfts Gästehaus in Wilsede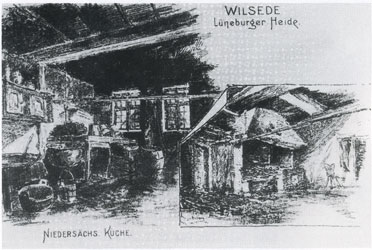 One of the first postcards from Wilsede, around 1890.The Witthoefts family lives there for more then 600 years.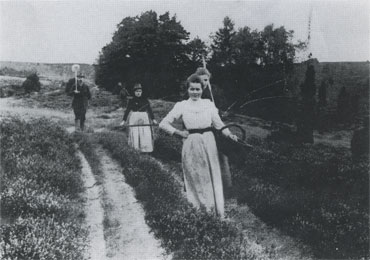 Some members from the Witthöft family are coming from the Wilsede Hill.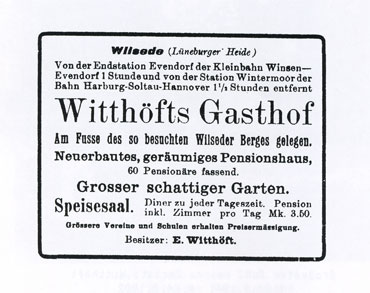 Witthöfts Gasthof was mentioned in "Richters Reisefüher Lüneburger Heide" in 1908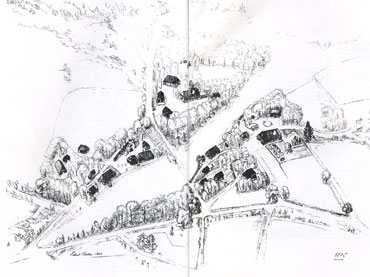 Wilsede around 1870.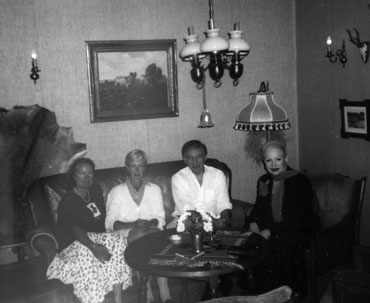 H. Neth, Robert and Mary Jane Gallo with Frau Dr. Büttinghaus at Witthöfts Gästehaus.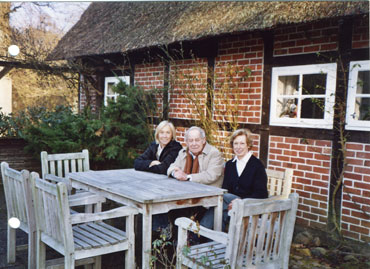 Siegfried Lenz at Witthöfts Gästehaus, 2008.
Our Vision
We want to buy and construct "Witthöfs Gästehaus" on the "Wilsede Hill"as a world wide location for Wilsede Science Connections in the future.
More information will be available soon.